Shield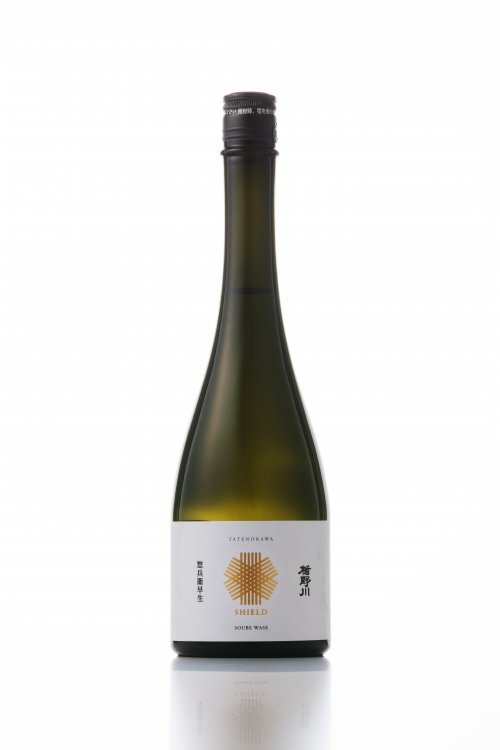 Shield Sobe Wase
Seasonal
Limited Quantity
Shield Sobe wase - Seasonal Limited Edition Quantity Limited
All Junmai Daiginjo Premium Sake
Available from October 2020
Shield Sobe Wase is a native variety of rice grown in the Shonai region, and is the parent of Kame-no-o. The " Phantom Sake Rice", which is now even rarer than Kame-no-o. The seeds for this variety were acquired from the Yamagata Prefectural Agricultural Research Center's Paddy Field Experiment Station, and over the years we have increased the area planted to bring it back to life today.
The flavor of "Shield Sobe Wase" is a deeply original blend of beautiful sweetness and soft acidity.
The Shonai region has long been a place where rice breeding by local farmers has flourished, and we want to preserve and pass on this history and product in the form of sake. Our logo is a fusion of the Genji wheel, the crest of the brewer's family, and the shield, symbolising our will to continue to protect what has been inherited.
Rice
Sobe Wase 100% (from Yamagata Prefecture)
Rice Polishing Ratio
50
Yeast
Yamagata KA
ABV
15
Sake Metre Value
-1
Acidity
1.6
Amino Acidity
1.3
Retail Price in Japan(Tax included)
720ml : 2,150Yen
1,800ml : 3,800Yen

JAN Code
720ml : 4511802 017845
1,800ml : 4511802 017838

Tasting Map & Recommended temperature zone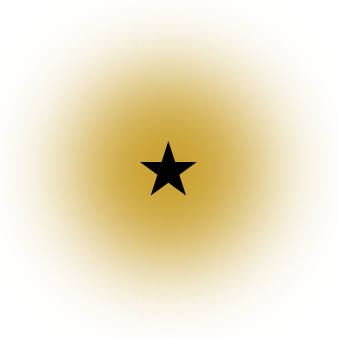 Fruity(High)
Dry
Sweet
Fruity(Low)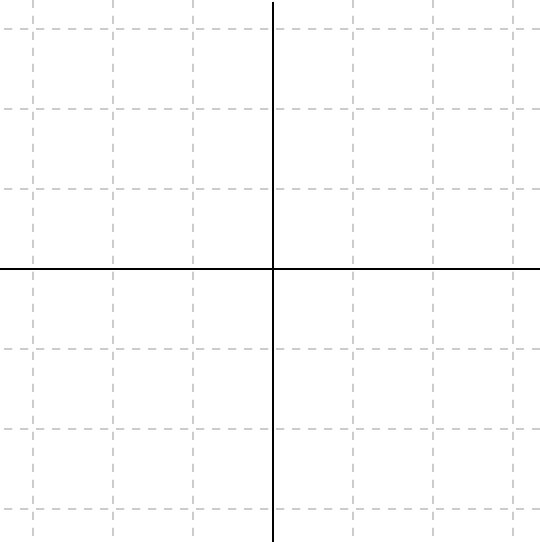 5℃
Chilled sake

15℃
 |
25℃
Room
temperature

40℃
Warm sake

50℃
Hot sake

Bottle data of Shield Sobe Wase