Shield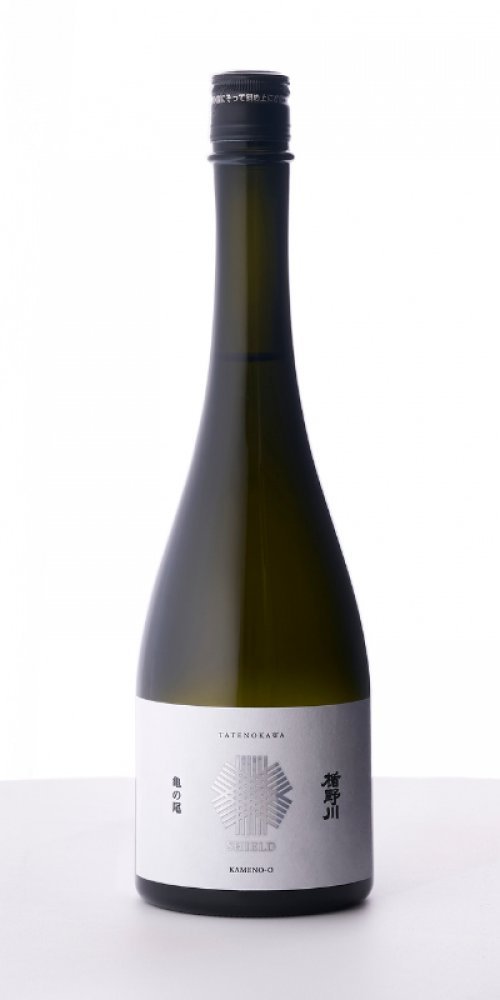 Shield Kamenoo
Seasonal
Limited Quantity
Shield Kame-no-o - Seasonal Limited Edition Quantity Limited

All Junmai Daiginjo Premium Sake

On sale in March 2020
Kame-no-o is a variety of sake rice that was discovered in 1893 by Kameji Abe, an farmer in today's Shonai Town, and is known as the " Phantom Sake Rice ".
The elegant aroma of "Shield Kame-no-o" is perfect for meal, and the sake has an excellent balance of sweet and acidity.
The Shonai region has long been a place where rice breeding by local farmers has flourished, and we want to preserve and pass on this history and product in the form of sake. Our logo is a fusion of the Genji wheel, the crest of the brewer's family, and the shield, symbolising our will to continue to protect what has been inherited.
Rice
Kamenoo
Rice Polishing Ratio
50
Yeast
YamagataKA
ABV
15
Sake Metre Value
-1
Acidity
1.4
Amino Acidity
1.1
Retail Price in Japan(Tax included)
720ml : 2,365Yen
1,800ml : 4,180Yen

JAN Code
720ml : 4511802 017821
1,800ml : 4511802 017814

Tasting Map & Recommended temperature zone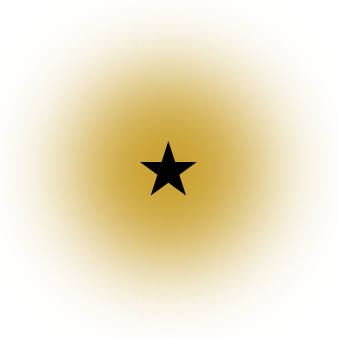 Fruity(High)
Dry
Sweet
Fruity(Low)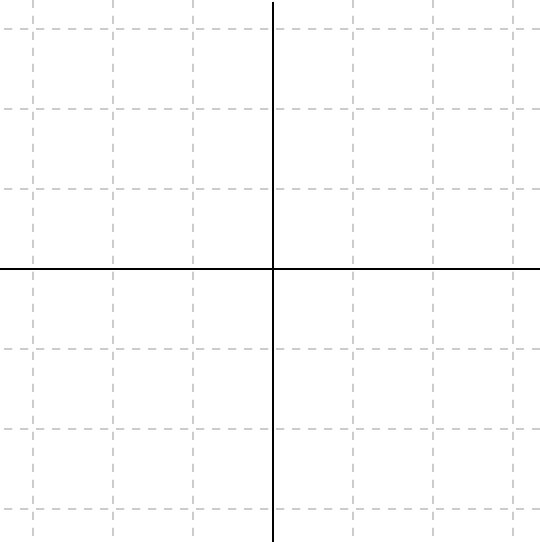 5℃
Chilled sake

15℃
 |
25℃
Room
temperature

40℃
Warm sake

50℃
Hot sake

Bottle data of Shield Kamenoo