Komyo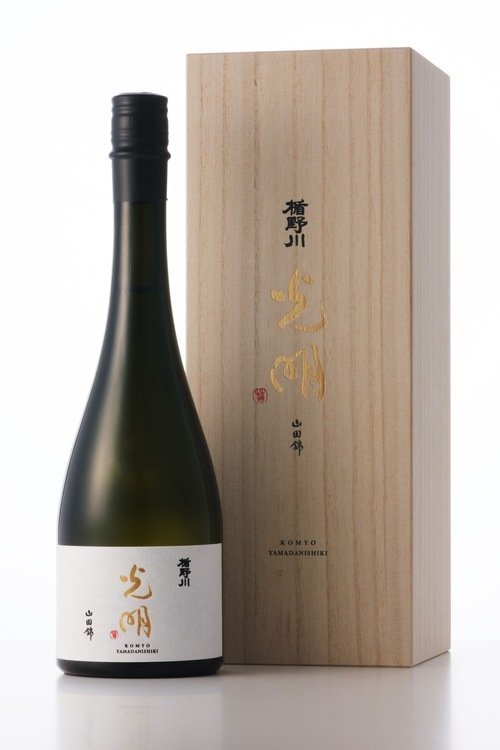 KOMYO Yamada Nishiki
Limited Quantity
English name: Zenith Yamada Nishiki

In 2016 we set ourselves a momentous challenge: to produce a sake polished to just 1%. In the history of sake, no brewery had ever achieved a rice polishing of 1% before and KOMYO Dewa Sansan (Zenith Dewasansan), released in 2017, was a world first.

In 2018 we decided to aim even higher and challenge ourselves to brew a 1% polished sake with the 'King of Sake Rice': 100%, Hyogo-grown Yamada Nishiki. 2019 ushered in the birth of KOMYO Yamada Nishiki (Zenith Yamada Nishiki).

We hope our efforts will be an inspiration to others and shine a light into the future of sake.

| | |
| --- | --- |
| Rice | Yamada Nishiki |
| Rice Polishing Ratio | 1 |
| Yeast | Yamagata KA, Kyokai 1801 |
| ABV | 15 |
| Sake Metre Value | -2 |
| Acidity | 1.3 |
| Amino Acidity | 0.6 |
| Retail Price in Japan(Tax included) | 720ml : 220,000Yen |
| JAN Code | 720ml : 4511802 016671 |
Tasting Map & Recommended temperature zone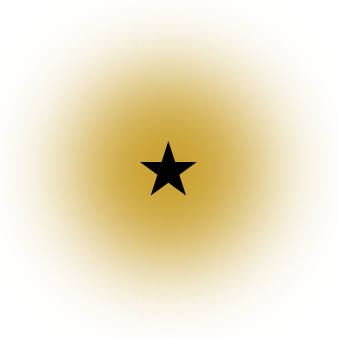 Fruity(High)
Dry
Sweet
Fruity(Low)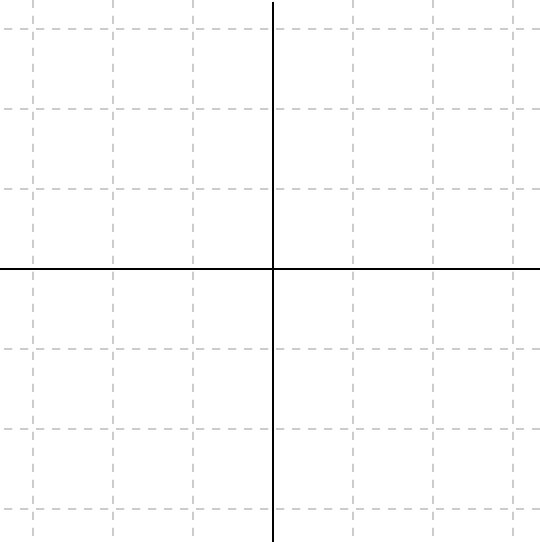 5℃
Chilled sake

15℃
 |
25℃
Room
temperature

40℃
Warm sake

50℃
Hot sake

Bottle data of KOMYO Yamada Nishiki