Regular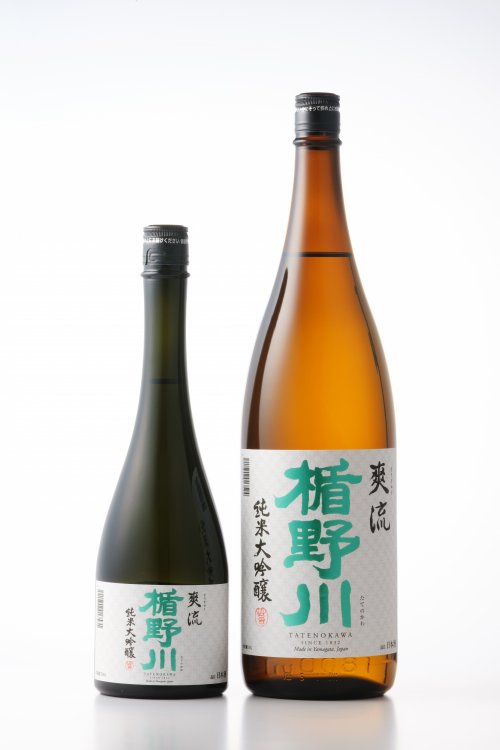 SOUKARA
Limited Quantity
English name: COOL DRY

(Started shipping from 25th May 2015)

A lower ABV is what gives this sake its much more relaxed feel. The first Junmai Daiginjo in the "TATENOKAWA" lineup to be made with Miyama Nishiki sake rice.
While a little reserved, its beautiful aroma has an air of sophistication, and even at +12 on the dryness scale, this is a sake with a moderate, pleasant, dry palate that is well-rounded and easy to drink, making this a must for all beginners.
Chill well in the hot summer months for an even cooler taste.

Rice
Miyama Nishiki (not shown on label)
Rice Polishing Ratio
50
Yeast
K601
ABV
14
Sake Metre Value
+13
Acidity
1.1
Amino Acidity
1.0
Retail Price in Japan(Tax included)
1,800ml : 3,030Yen
720ml : 1,760Yen

JAN Code
1,800ml : 4511802 015926
720ml : 4511802 015933

Tasting Map & Recommended temperature zone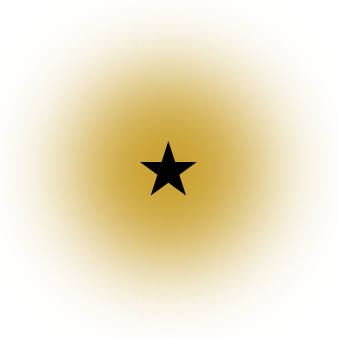 Fruity(High)
Dry
Sweet
Fruity(Low)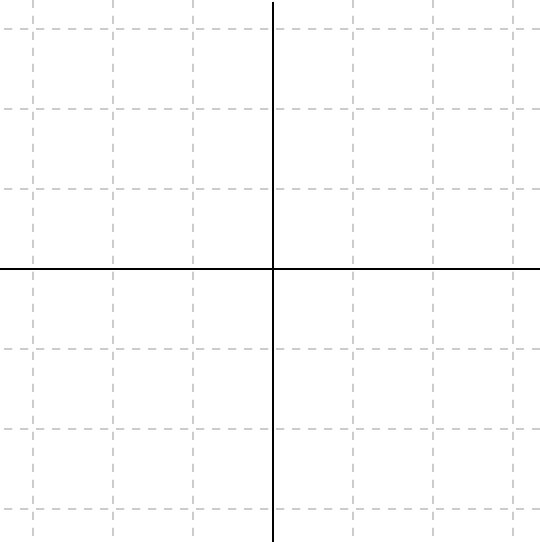 5℃
Chilled sake

15℃
 |
25℃
Room
temperature

40℃
Warm sake

50℃
Hot sake

Bottle data of SOUKARA
Label data of SOUKARA