Regular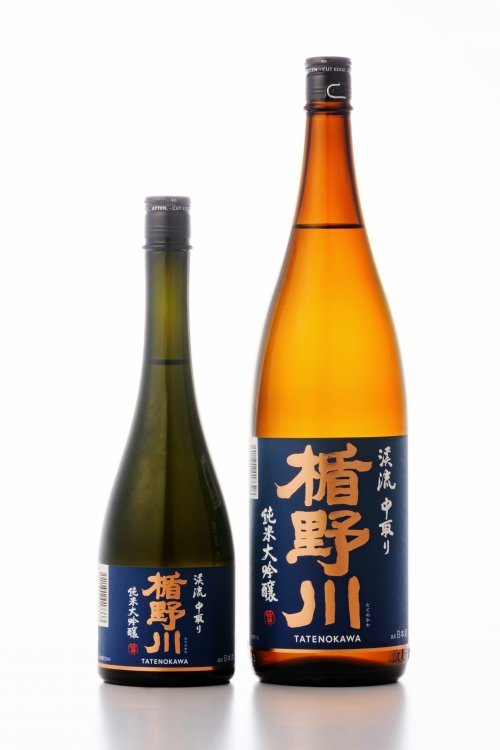 DEWASANSAN NAKADORI
All Year Round
English name: RICH DRY(DEWASANSAN MIDDLE-CUT)

Middle-cut is the name given to the part of the sake mash with the best balance of aroma and flavour. Made with Dewasansan, developed by our own research society with a view to producing soft sake. A mild Junami Daiginjo that enters with a doggedly demure fruity nose of apple, pear and cherry, followed by a delicate sweet flavour, and acidity in perfect balance, with a well rounded finish.
Optimum drinking temperature is around 15 degrees or serve cooler for a fuller flavour.

Rice
Dewasansan (contract farmed in Shonai Region)
Rice Polishing Ratio
50
Yeast
Yamagata KA
ABV
15-16
Sake Metre Value
-2
Acidity
1.4
Amino Acidity
1.0
Retail Price in Japan(Tax included)
1,800ml : 3,024Yen
720ml : 1,566Yen

JAN Code
1,800ml : 4511802 012314
720ml : 4511802 012321

Tasting Map & Recommended temperature zone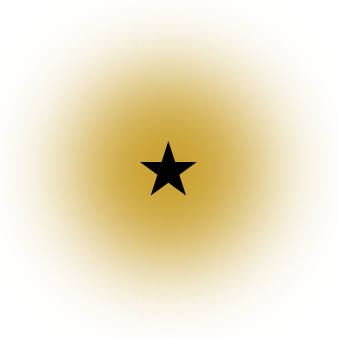 Fruity(High)
Dry
Sweet
Fruity(Low)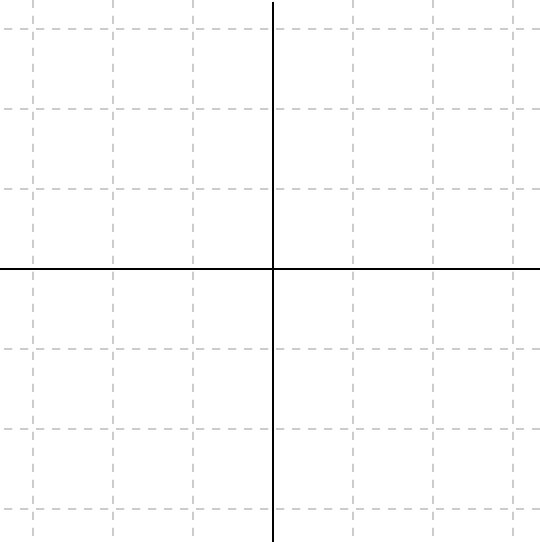 5℃
Chilled sake

15℃
 |
25℃
Room
temperature

40℃
Warm sake

50℃
Hot sake

News about DEWASANSAN NAKADORI
Bottle data of DEWASANSAN NAKADORI
Label data of DEWASANSAN NAKADORI
Leaflet data of DEWASANSAN NAKADORI