SAKERISE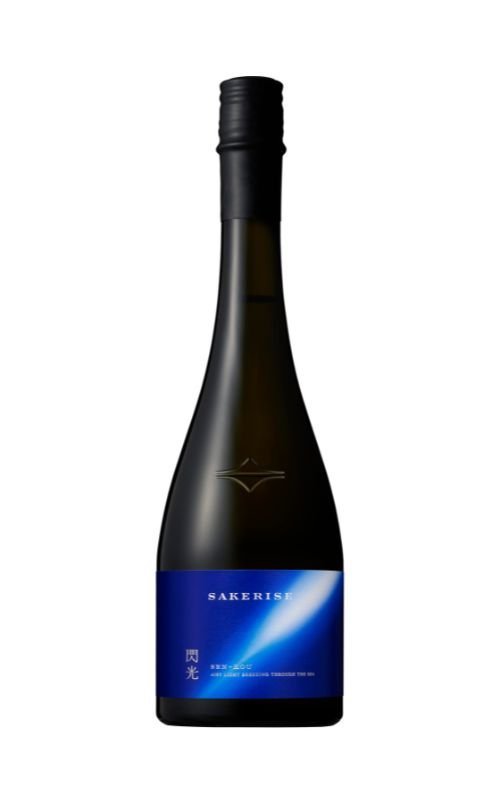 SAKERISE SEN-KOU
All Year Round
The 2nd product of SAKERISE, following on from 'GYO-KOU'.

The light that runs lightly across the wavering blue sea of Shonai.
The light that comes and goes.


High-polishing ratio's sake has a gorgeous aroma and is easy to get fatigued by drinking and has a strong sweetness, making it difficult to taste with food.
Despite its 18% rice polishing ratio, SEN-KOU is brewed as a mid-meal sake to clear up such misconceptions.
Miyama Nishiki is one of the brewery's specialities, as it is a rice that reveals its character in cool regions.
The Miyama Nishiki rice grown in Shonai region by contract farmers is carefully cultivated by the brewery staff to create a soft but core flavour and a dry taste that can only be produced by high polishing.
| | |
| --- | --- |
| Rice | Miyama Nishiki (contract farmed in Shonai Region) |
| Rice Polishing Ratio | 18 |
| Yeast | |
| ABV | 15 |
| Sake Metre Value | 0 |
| Acidity | 1.4 |
| Amino Acidity | 0.3 |
| Retail Price in Japan(Tax included) | 720ml : 29,700Yen |
| JAN Code | 720ml : 4511802 017784 |
Tasting Map & Recommended temperature zone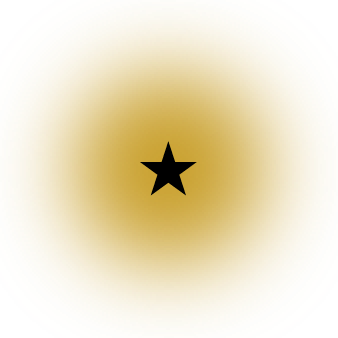 Fruity(High)
Dry
Sweet
Fruity(Low)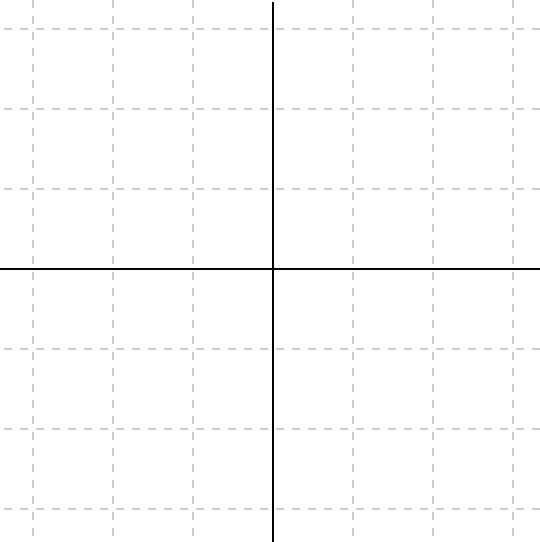 5℃
Chilled sake

15℃
 |
25℃
Room
temperature

40℃
Warm sake

50℃
Hot sake