MUGA
TATENOKAWA Muga Black Bottle
Seasonal
Limited Quantity
TATENOKAWA Muga Black Bottle Junmai Daiginjo - Seasonal and limited edition
Six "無" in this sake.

Unfiltered": freshly harvested
Unpasteurised: unpasteurised sake with a rich and delicious taste
Unheated: fresh, unpasteurised sake.
No foaming: to keep the natural effervescence.
Bottled on the day of brewing.
A fresh and tasty sake that we have passionately(無我夢中で) pursued and perfected.
The second in the series, Black Bottle, is made from 100% Yamagata-grown "Dewasansan". It has a sweet and savoury flavour with a clear outline and a vibrant taste in the mouth.
Rice
Dewasansan
Rice Polishing Ratio
50
Yeast
K601
ABV
16
Sake Metre Value
-2
Acidity
1.4
Amino Acidity
0.9
Retail Price in Japan(Tax included)
720ml : 2,365Yen
1,800ml : 4,290Yen

JAN Code
720ml : 4511802 017692
1,800ml : 4511802 017685

Tasting Map & Recommended temperature zone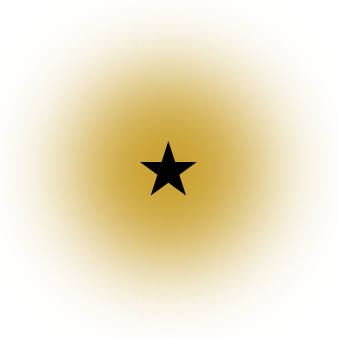 Fruity(High)
Dry
Sweet
Fruity(Low)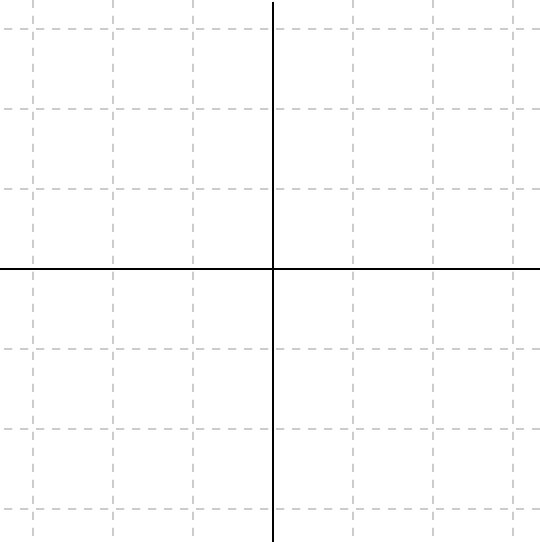 5℃
Chilled sake

15℃
 |
25℃
Room
temperature

40℃
Warm sake

50℃
Hot sake

Bottle data of TATENOKAWA Muga Black Bottle