Premium
SEME (NAMA)
Seasonal
Limited Quantity
English name: BOTTOM-CUT (UNPASTEURISED)

(Normally ships from March onwards)

Bottom-cut is the name given to the last part of a pressing of a batch of sake. It normally contains too many off-flavours to be used on its own. However, in this case of this Junmai Daiginjo, made with Yamada Nishiki sake rice polished to 40%, the off-flavours are outnumbered by depth of flavour. In order to make the most of this unique flavour we decided not to pasteurise the sake.
Additionally, compared to the nakadori (middle-cut) of the same batch of sake, the price is almost 2 thirds cheaper making it an excellent cost performer.

Rice
Yamada Nishiki
Rice Polishing Ratio
40
Yeast
Yamagata KA, Kyokai 1801
ABV
15-16
Sake Metre Value
±0
Acidity
1.5
Amino Acidity
1.0
Retail Price in Japan(Tax included)
1,800ml : 4,968Yen
720ml : 2,484Yen

JAN Code
1,800ml : 4511802 015605
720ml : 4511802 015612

Tasting Map & Recommended temperature zone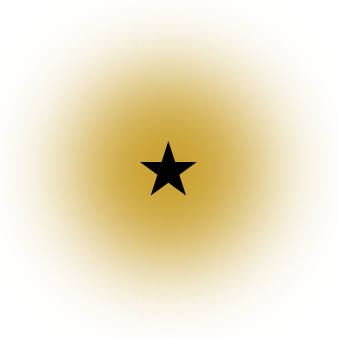 Fruity(High)
Dry
Sweet
Fruity(Low)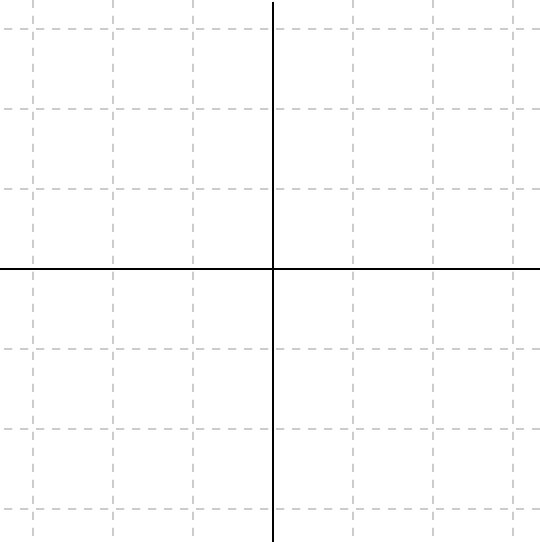 5℃
Chilled sake

15℃
 |
25℃
Room
temperature

40℃
Warm sake

50℃
Hot sake

Bottle data of SEME (NAMA)
Label data of SEME (NAMA)