Limited Supply
UTSUKUSHIKI KEIRYU
Seasonal
Limited Supply
English name: BEAUTIFUL MOUNTAIN STREAM (UNPASTEURISED)

(Normally ships from May onwards)

A sake that conjures images of clear cold water trickling down a beautiful mountain stream deep in the mountains. A light dry refreshing taste perfect for drinking in the hot summer.
Of course this sake is best served chilled, perhaps with an ice cube or too.

Rice
Dewasansan (locally grown in Yamagata Prefecture)
Rice Polishing Ratio
50
Yeast
Yamagata KA, Kyokai 1801
ABV
15-16
Sake Metre Value
+2
Acidity
1.3-1.4
Amino Acidity
0.9-1.0
Retail Price in Japan(Tax included)
1,800ml : 3,348Yen
720ml : 1,782Yen

JAN Code
1,800ml : 4511802 015629
720ml : 4511802 015636

Tasting Map & Recommended temperature zone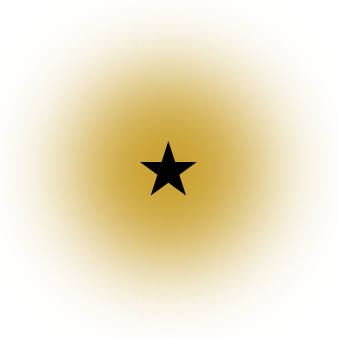 Fruity(High)
Dry
Sweet
Fruity(Low)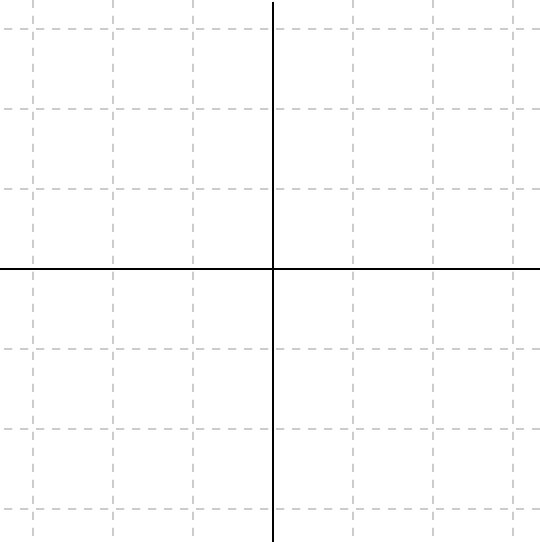 5℃
Chilled sake

15℃
 |
25℃
Room
temperature

40℃
Warm sake

50℃
Hot sake

Bottle data of UTSUKUSHIKI KEIRYU
Label data of UTSUKUSHIKI KEIRYU